Choose our Office Carpet Cleaners in London
Book now our office carpet cleaning team to carry out an office carpet treatment, stain removing, and deodorizing. Whether you occupy or work in office premises located in the City of London, Central or East London we are ready to help. Our carpet cleaners can take on different size of commercial premises, from small office studios flats to large buildings and other sites. The service is guaranteed and you will have you carpeted areas lively and refreshed once again. We provide only experienced and trained carpet cleaning technicians.
They all have the knowledge, the skills, they have been briefed and have enormous experience in what they do. We will make sure that property carpets are left in excellent condition without compromising your business schedule. Book NOW our office carpet cleaning company. We have been given an average rating of 4.6 and many 5* reviews, you can rest assured that if you hire CCL Cleaners you will have the whole process from booking to completion done in no time.
To get an accurate office carpet cleaning quote we need to pay a visit to premises alternatively call us on 020 3137 6341 to discuss your requirements with a member of our sales team.
Office Carpet Cleaning Services at CCL
When we meet our clients, we define an office carpet cleaning schedule for your office requirements and budget involved. We continuously adapt this as customer requirements change or evolve – and you can also add annual one-off office carpet cleaning services as required.
During the years, our cleaning company has drastically increased its customer base. Now with bigger popularity amongst the commercial offices, we have a tailored number of our specialty cleaning services. CCL Cleaners businesses work hard to provide a one-stop-shop for upholstery office cleaning, steam carpet cleaning, stain treatment, and stain removing. If you wish to find more information about CCL Cleaning Services please call 020 137 6341.
How much does office carpet cleaning cost?
So, how much office carpet cleaning service cost? Ok, we can figure out an accurate price for you once we have been provided with comprehensive information about your commercial premises. If you only require roughly estimate then please do not hesitate to get in touch with our sales team.
Office Carpet Cleaning
From £1.30 -£2.00 per square meter
Office Upholstery Cleaning
Armchair from £20.00 +VAT
Rug Large from £40.00 + VAT
2 Seat Sofa from £35.00 +VAT
3 Seat Sofa from £45.00 +VAT
4 Seat Sofa from £60.00 +VAT
Office Carpet and Office Tenancy Cleaning
When you both get 10% off the final price
Our commercial cleaning rates are some of the most competitive around, so to find out how we can help, please call us on 02031376341 or get in touch online.
Professional Office Carpet Cleaning.
We have enormous knowledge about office carpets come. They all come in many different varieties and often office space will have multiple types in the same building – all of which have different needs for office carpet cleaning.
CCL Cleaners office cleaning department provide office carpet cleaning services to organizations across London, we offer spot cleaning, spot stain removing and vacuuming as part of the daily office clean to deep office carpet cleans at the request of our customers
Customer can protect and upkeep the appearance and longevity of your office carpets with our regular perhaps daily office cleans and office carpet cleaning service – whilst defining a schedule that suits best your requirements and mainly your budget.
There are many great reasons to hire CCL Cleaners for your Commercial Carpet Cleaning, all of our technicians are diligent experienced, trained, fully insured, and provide friendly service.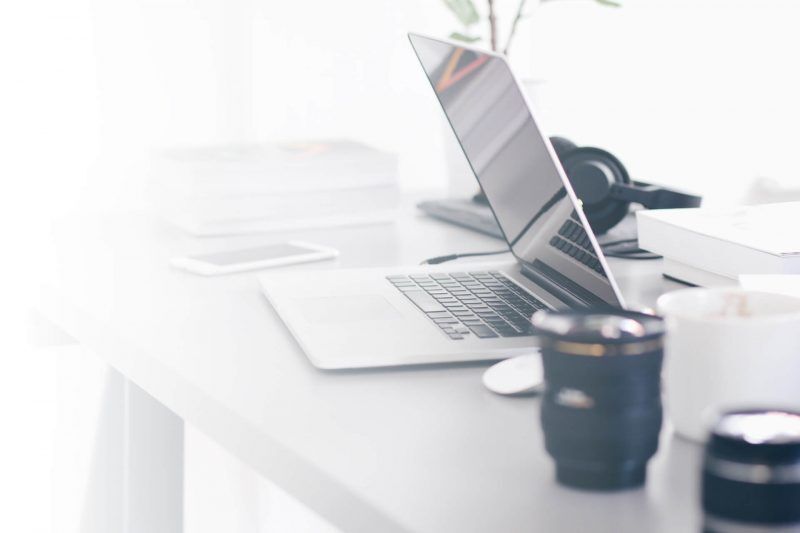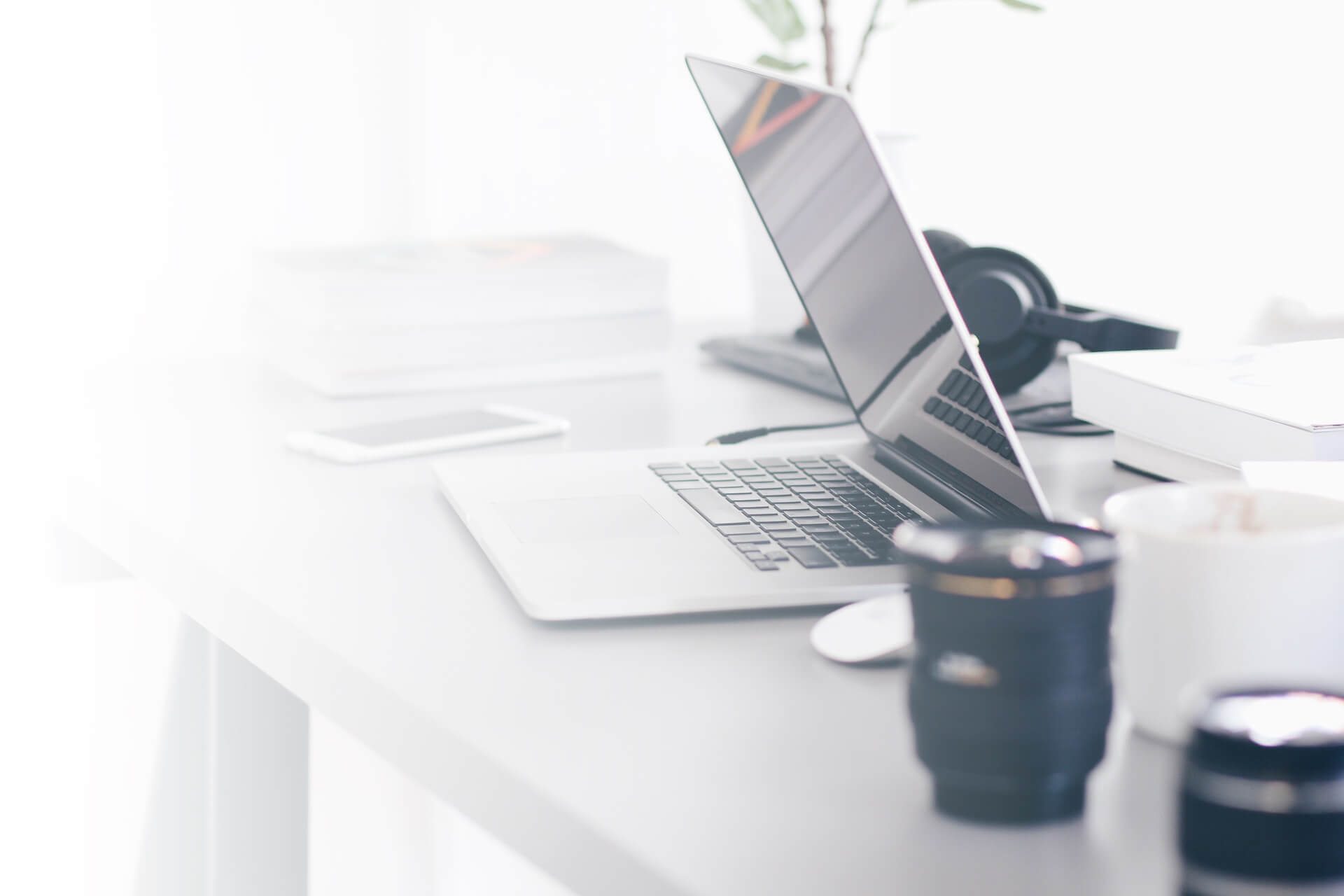 Why our office carpet cleaning is beneficial?
CCL Cleaners offers a wide range of carpet cleaning services to commercial premises, offices, and different business organizations across London, Kent, Essex, Surrey, and Sussex.
Here are the approximate types of businesses and organisations that can benefit from our professional commercial carpet cleaning include:
Public and Private Schools

Doctors' and Local GP surgeries

Pubs/clubs/community accusations

Offices and commercial premises
Overall benefits of commercial carpet cleaning:
Excellent, cleaner presentation to potential customers and service users

Refreshed carpeted areas and properties after end of tenancy

Improves the appearance of the workplace

We tailor to the customer-specific requirements
Book with these 6 easy steps:
Carpet Cleaning Checklist
Carpets as flooring have their own benefits and disadvantages. The disadvantages of office carpets as the main flooring are that they are prone to attract dust mites, and grime more than any other floorings. The fibres of the carpet material, help that little dust particles go within and to sink in, this way it accumulates underneath in bigger amounts. It is also tending to catch stains and spills easily, wear and tears as well.
So, if your office or commercial premises are covered by carpet(s) it is, of course, required that you take proper care of it. Getting carpets cleaned by professionals annually is a paramount for thorough cleaning, but regular cleaning and conserving of carpet is beneficial for indoor air to be clean and the life of the carpets is prolonged. Here is our checklist that helps us to take care of your carpeted floors at your work premises. A simple process that ensure that your carpet, as well as your office habitat, is clean, safe and welcoming for all those who work and spend time there.
Frequently Asked Questions.
What we do or how we do it? Below you can find out the frequently asked questions together with the answers in regards to office carpet cleaning in London. For further information on our house cleaning services please ask for full FAQ's or get in touch over the phone or online, our customer support will be able to assist.
Q: Is there any difference between carpet vacuum clean and a professional steam carpet cleaning?
A: There is a big difference. The main factor set both apart is that first uses just a basic vacuum cleaner the second use of a professional steam carpet cleaner.
Q: Is your carpet cleaner trained and insured?
A: Yes, all carpet cleaners are vetted, trained and fully insured. They will professionally deep carpet clean any property located within London catchment areas. They will do this to highest possible cleaning standard, more importantly, they will do it effectively and promptly, following our carpet cleaning checklist.
Q: Why is it recommended to have office carpets; upholstery furniture cleaned regularly?
A: When your office cleaners vacuum carpet, they are only removing the surface dirt and contaminants and giving it a better appearance. However, over time, the fibres become soiled with ground-in dirt and oils from daily office life, spills, ink and other causes. If left undisturbed, these contaminants not only affect the way your carpet looks; they also cause it to wear out faster and, more importantly, they pose health risks, especially to workers with allergies or asthma. The best way to preserve a cleaner and healthier office environment home is to supplement your regular vacuuming with professional cleaning, which will get deep below the surface to remove what you can't see these tiny particles of dust and grime.
Q: How often should we have our office carpets cleaned?
A: Cleaning carpets in working office premises and surroundings regularly is paramount for the office workforce who have asthma, allergies, or other health issues. IICRC recommends professional cleaning couple of times annually, mostly depending on level of soiling and whether there are many people work there.
Q: How long does it take for the carpets to dry?
A: We use the professional hot water extraction method, it is the most recommended by carpet manufacturers, its drying time is minimal starts from 2 to 4 hours but mainly depends on the following factors:
Type of carpet material
Type of weave and pile
Level of soil accumulated
Air circulation in office premises
Level of Humidity
Q: Can I do the carpet clean myself?
A: No two carpets are the same when grimed and soiled. A professional carpet cleaner has the skills, knowledge, training, expertise, and importantly the right equipment needed for different situation. They will determine the correct carpet cleaning procedure, the technique for different types of carpets. Rental carpet cleaning equipment is unable to offer great cleaning results. They cannot reach fast needed temperature or has the vacuum strength. On top of that they create excess moisture which remains in the carpet. This leads to further problems like generating bacteria and mould growth.
Q: Do I need to do anything before the professional technician ar-rives?
A: We recommended the client to vacuum clean prior to our arrival, remove family heirlooms, smaller items to another area or room. Larger items that cannot be moved will be discussed upon arrival our carpet cleaner might help you move it aside.
Q: Do you guarantee that you will be able to remove all stains?
A: It really depend on the type of stain, type of carpet, any use of consumer-based doubtful stain removers, the length of time it has been on carpet, all this will affect stain treatment and further removal outcome. We are able to remove most carpet stains but, unfortunately, we cannot guarantee 100% that they will always disappear. We will do what it takes to achieve finest results, and chances are that if we can't get rid of the stain, nobody can.
Q: What payment methods do you accept?
We accept payment different types of payments BACS, by cash, cheque or standing order.
Q: Do you provide child-friendly or pet-friendly cleaning detergents?
A: Yes, we could provide those, child-friendly and pet-friendly products are available upon request