To maintain your carpets all year round looking fresh, clean and in its finest appearance, there are few major points you need to stick to.
Carpet coverings are a big home investment, you must make sure that any recent spillages on it will require timely intervention and regular but thorough vacuuming too, both require to be part of your daily housework.  Carpets can truly lighten up and offer something supplementary to a room's style, furniture design, and room décor, but they are tending to accumulate over time a lot of dirt and dust.
Scientists microbiologists specialists advise that carpet fibers can be a source where hundreds of millions of tiny microorganisms can evolve, such as pollen particles, dust mites, and other. This is why comprehensive deep carpet cleaning is required at least twice a year and the one-off spring cleaning won't be really sufficient.
For that reason, at CCL Cleaners we have tailored for our customers to go along with these five home hacks based on advice from leading carpet manufacturers to keep your carpet appearance smooth, feeling fresh and shining as good as new throughout the year.
Periodical Vacuum Cleaning
Well, everybody can do this at home, you don't need any special skills or knowledge, make sure your carpets or rugs to regularly vacuum this will help to maintain them cleaner and it will pick up any loose dirt, mites, and debris. This is compulsory also a preventative measure and it will help dirt being kept away and sticking extremely deep into the fabric. With the time which will become extremely harder to remove.
So, before you start hoover, give your carpet a shake if possible but before you plug on your Henry hoover, you could give the rug a quake, this will help displace loose particles dirt trapped inside the fibres – once done these will help those to be sucked up easily by the vacuum cleaner.
For finest results use the suction-only function on your vacuum cleaner, rather than utilize a rotary brush or upright vacuum cleaner, as this might damage the carpet which will be the case of fibre shedding. Point the nozzle attachment to lightly vacuum the whole room, don't forget to go close to skirting boards.
There is another alternative at hand, applying of commercial carpet powder, it should be sprinkled onto carpet this will help eliminate germs – but to be on the safe side, make sure to perform a little test on a tiny area in case it may spoil the carpet material.
Tip: Always recall to perform a thorough hoover, and try to reach out corners and go along skirting boards and furniture.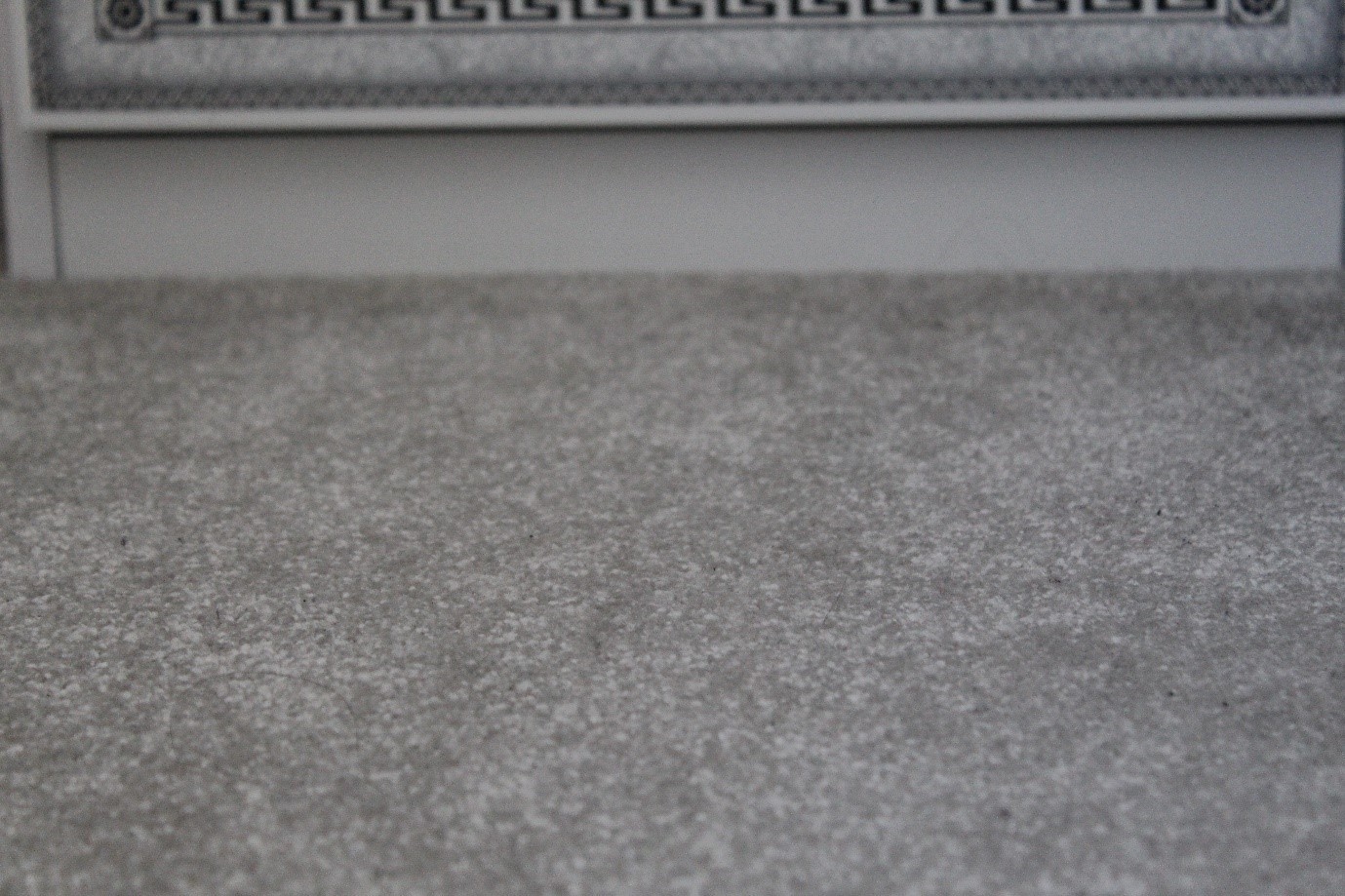 Clean up spillages Immediately
The moment any liquid is spilled like wine, juice, or coffee over the carpet, make sure to try and soak it up swiftly to ensure it doesn't infiltrate into the yarns.
Take a white, preferably white cotton damp cloth and try blot the affected part of the carpet – be very careful and make sure not to rub the cloth against the carpet, just blot to absorb the spilled drink, as anything apart from that will damage further its surface. If required repeat the task few times until all the liquid has been absorbed by the damp cloth then: try to find professional carpet cleaner to do the rest. Compare at least two quotes and do a research on how much does professional carpet cleaning cost.
Tip: Once you have absorbed up the spillage, leave it dry, do not use any retail stores carpet cleaning products or other ways of cleaning it yourself and call the professional to finish the job off
Let me enlighten you: If you want to maintain your rugs clean, neat and stain free then when you go shopping in the retail carpet stores for medium or small machine-washable one, these are easy and cheaper to have them cleaned regularly.
Try to diminish damage to your bedroom investment and safeguard from home pets. They can ruin and cause a permanent damage in a blink of an eye. You may want to shop for dark shade or colour to camouflage any scratches, chew marks, and other extensive damages.
Book Professional Carpet Cleaner
After you have familiarised yourself with the previous four excellent hacks, you may also like to give your home carpets and soft furnishing a deep carpet cleaning.
Carpet manufacturer recommend washing carpets at least couple of times during the year to really enhance their appearance, cleanliness, and freshness.
Tip: Another great preventative measure against stains is to protect your carpets by booking Scotch Guard treatment.